Last modified: September 5, 2023
Welcome to P.E. with Coach Jensen
Monthly P.E. Themes
August: Tennis
September: Soccer
October: Flag Football
November: Frisbee
December:  Dance/Holiday games
January: Hockey/Winter Games
February: Volleyball
March: Basketball/Jump Rope
April: Kickball
May: Softball
June: No School
July: No School
Monthly Fitness Activities
August: Relays
September: Mile/Half Mile Run
October: Sit-ups/Trunk Lift
November: Pushups/Sit & Reach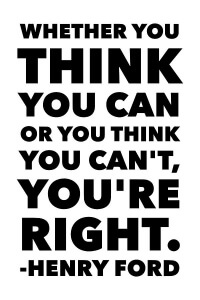 December: Pacer Test
January: Sit-Ups/Trunk Lift
February: Pushups/Sit & Reach
March: Pacer Test
April: Mile/Half Mile Run
May: Relays/Field Day
June: 60 minutes of Outside Activities a day
July: 60 minutes of Outside Activities a day
Sports Leagues around Provo
Provo Youth Football (tackle)
Provo Youth Competitive Soccer: Fury
Provo Youth Competitive Basketball:  UC Bantam PHS 
Fun PE Links
Play 60 Family Fun
About Me
I graduated from BYU with a Bachelor's Degree in Recreation Management Youth Leadership in 2000. Since then I have volunteered with many youth and children organizations and served with the Timpanogos Community Council and PTA for over ten years.
I am married and have six beautiful children.
I love teaching children new skills and watching their eyes light up when they find out they can accomplish something they have never done before.
My goal is for everyone to find one thing they love about P.E. that they would want to continue to do outside of school and for the rest of their lives.
If you ever have any questions please feel free to contact me at adriennej@provo.edu or call the school and leave me a message