Last modified: October 18, 2021
Reading Sites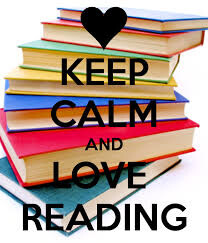 Reading Plus
Reading Plus is a program that students can do at home to help increase their fluency and comprehension.
If it asks for a site code, the site code is:  timpanogos
This site will take you to the Treasures Reading Site.  It allows you to help your child work on the things we are doing in class.
Language Arts Game Classroom
It's a fun site for students to explore.
This is a great resource to read books online.
Students can watch different videos on many different subjects at this site.
National Geographic
If your child loves animals, this is the site for them!
This site has several books that you can read for free online.  If you would like to access more books, you will need to subscribe to the site.
This is a great site that helps students practice their phonics sounds.
High Frequency Words
This is a great site to practice words that are often seen in third grade level texts.
This site allows your child to practice different phonics skills in a fun way.
Reading Interventions